cute &cool dream led neon light becoming a neon art wall in children room is a wonderful thing for the whole family,because children neon light will light up the room and children all love them,it's amazing,custom neon light online,you can enter your name or other word you want,it nothing to much trouble. you will have a good experience!Let's bring this creative gift to our children.
Custom samll cute&cool len neon light sign for children room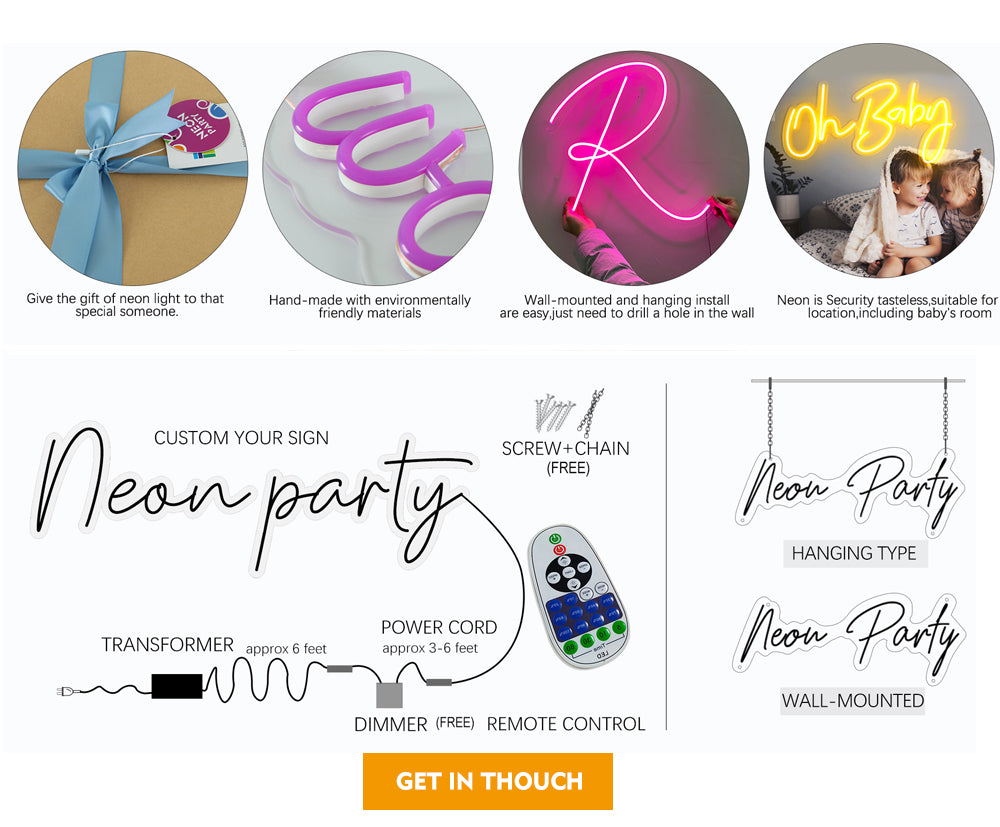 in addition to this,you can buy the other neon light signs for party、wedding、homedecor or business,colour neon lihgt will Light up your space and were happy,custom led neon now!we will provide fantastic service and quality product for you!